Autumn is well and truly here and the weather has certainly become decidedly cooler as the daylight hours reduce and the clocks go back as we head into November's chilly air. Autumn is such a beautiful season as the trees change to stunning shades of golds, oranges and reds and I really can't think of anything better than going for a long woodland walk on a crisp sunny day, then cosy up inside with a hot chocolate, candles and a snug throw.

The new season inevitably means updating your wardrobe to accommodate for the cooler weather and of course keep up with the latest fashion trends. I'm sure I am as guilty as anyone for being utterly convinced in my mind that I have nothing to wear and that I must go and get some new outfits. However in these economically challenging times that may no longer be a reasonable option for most so why not be a little savvy and utilise the outfits you already have in your wardrobe and give them a whole new lease of life by simply adding a few key pieces. Whether it's a luxurious wool or cashmere jumper, a classic white shirt for layering, statement boots or maybe wool dress, it will undoubtedly rejuvenate your existing outfits. Plus of course, a new accessory such as a handbag, backpack, scarf or even a laptop bag would be a fantastic addition and a great way of adding a pop of colour to your outfit.

A bright bag is also an obvious choice to lift your spirits and your outfit as the weather starts to get colder as we head towards winter. At Attavanti we have a fabulous range of coloured handbags from purple to vivid green. My personal favourite to add a pop of colour is the Pratesi Brunelleschi, an elegant, stylish grab bag in a bright pink polished leather. Pratesi based in Tuscany and are one of our most popular brands and they create the most luxurious range of bags and briefcases that are all made from environmentally friendly vegetable tanned leather. One of their pieces is sure to become a much loved possession and be the envy of others.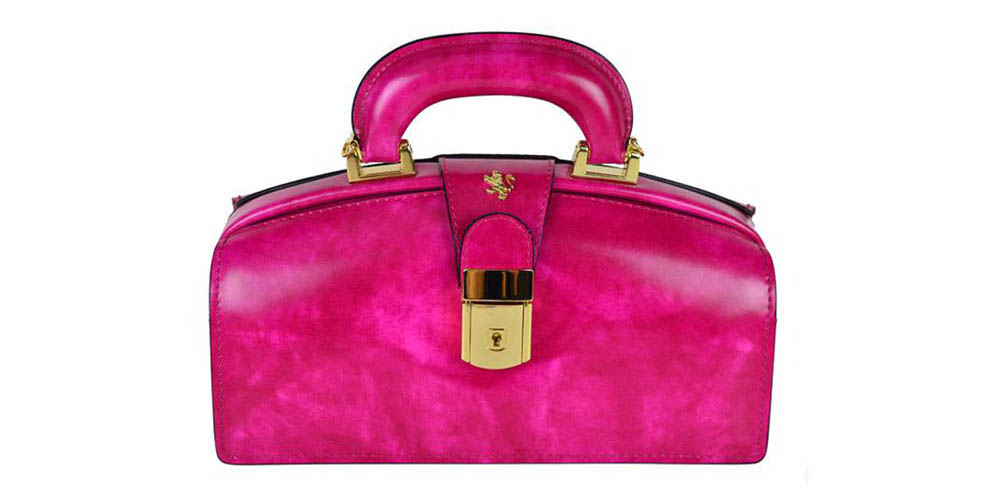 For a back to work bag, whether a backpack or business bag, The Dust Company have covered all the bases with their retro style collection. We just love the vintage styling, using traditional Tuscan techniques in gorgeous thick Italian leather and colourful suedes. The Buckle Laptop Business Bag is the perfect choice as it accommodates a 13" laptop with pouches for pens, mobile and is very beautiful too. An ideal go to bag for everyday, not just work.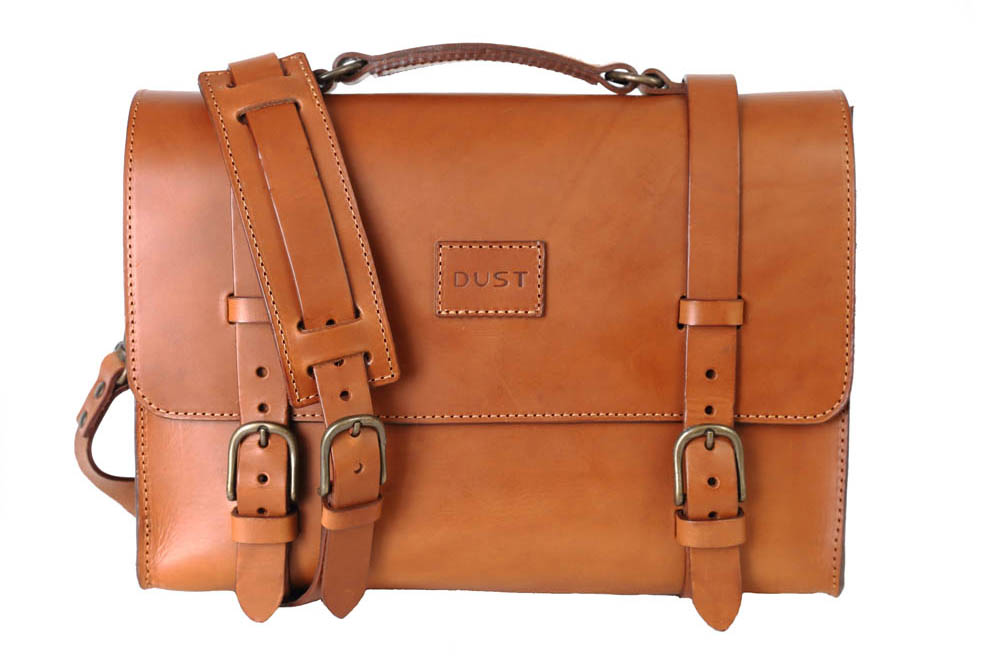 A practical cross-body, shoulder bag perfect over your new coat with a quirky design is the Boldrini saddle bag in luxurious Italian leather. Equine inspired with an iconic saddle design used by top designers. You can't help but to fall in love with this classic, statement bag.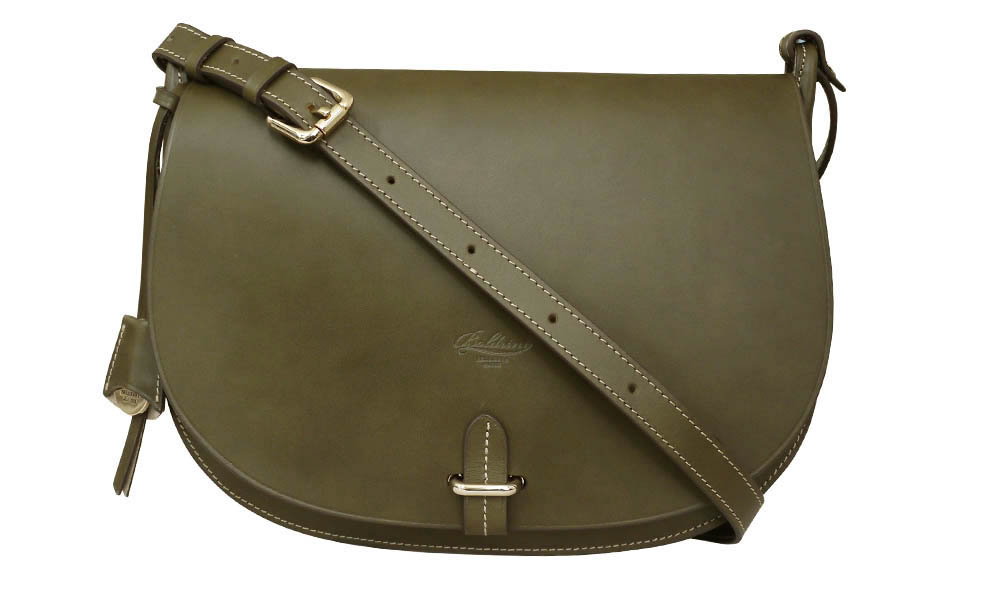 Plus we also have new season Maalbi scarves that have just arrived from Northern Italy. Luxurious super soft, virgin wool in bright colours woven into stunning patterns for an instant effect upgrade to your favourite coat.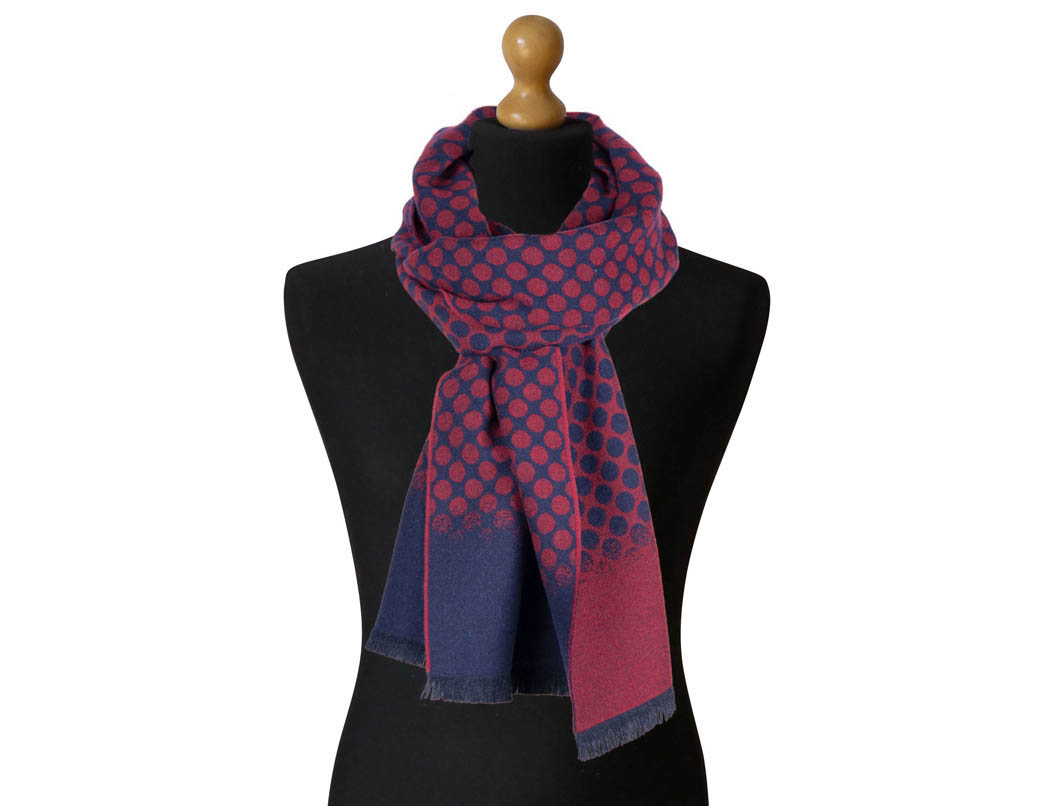 Embrace Autumn Winter with the addition of an exquisite accessory.