If like me you dress down most of the time because being conservatively dressed is the style dictated due to your profession or business, then the best way to add a bit of a statement and street style is with a cool accessory such as a funky bag.

Most the top designers have unusual quirky pieces in their collections. However some are a little bit more than fun and funky and are really quite bizarre and weird but there is always some fashionista or fashion victim who will buy it. Some of the most noted over the years are the Lulu Guiness silver Daphne dog clutch and her famous perspex red lips clutch bag, inspired by the artist Andy Warhol. Then there is Chanel's quirky and sometimes impractical accessories such as the Russian Doll, the Rocket Ship chain shoulder bag and giant Hula Hoop to name but a few. Then there is Moschino who must take the award for most fun and possibly a little bit bonkers designs. Who could forget the M French Fries shoulder bag, inspired by fast food eatery MacDonalds chip containers and emblazoned with "over 20 Billion served".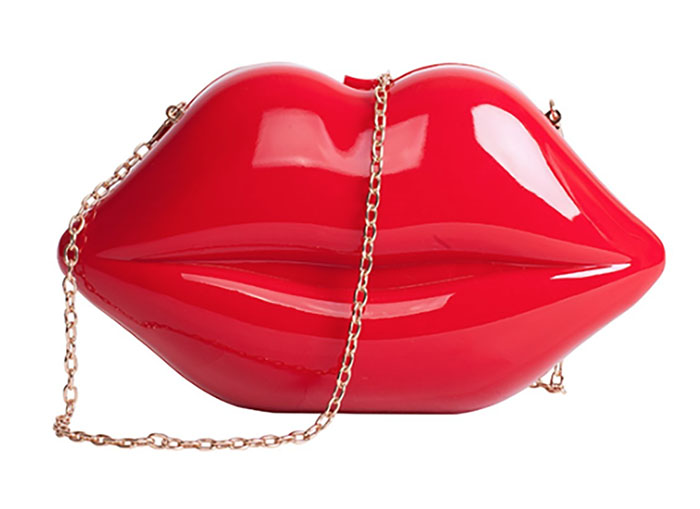 I am a little bit more reserved in my choice of funky bags, firstly it still needs to be practical. A bag is a bit useless in my opinion if it is more style than substance, especially if it's awkward to use or carry, inflexible or too small. It is a essential that it can accommodate a mobile phone, compact, lipstick cash and credit card. A girl needs to be able to fill it with all those everyday essentials.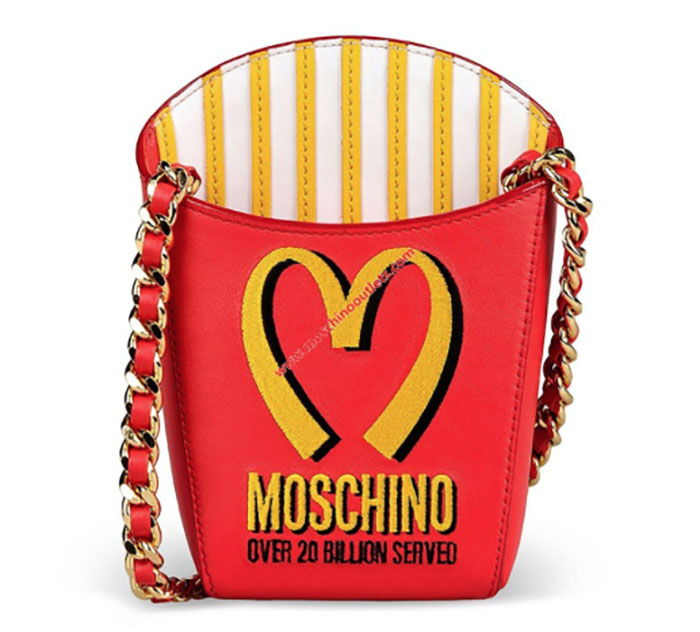 One of my favourite funky and innovative bags is the Pratesi's Camera shoulder bag. A designer purse handmade in Italian leather in Florence, Italy. It just oozes class, style and luxury. The bag has been crafted to look like an SLR camera and detail includes an outer pocket that resembles the lens, a flash and pretend view finder. And as if that not enough it comes with an internal automatic LED light so you'll never lose your keys or lipstick again. Such a brilliant idea, why don't all bags have this!!! It is available in a range of colours from red, bright blue to black, a unisex cross body bag that would make a great gift for a photographer, Instagrammer or a treat for yourself. It is both practical without being too zany, adds individuality and certainly makes the right statement.