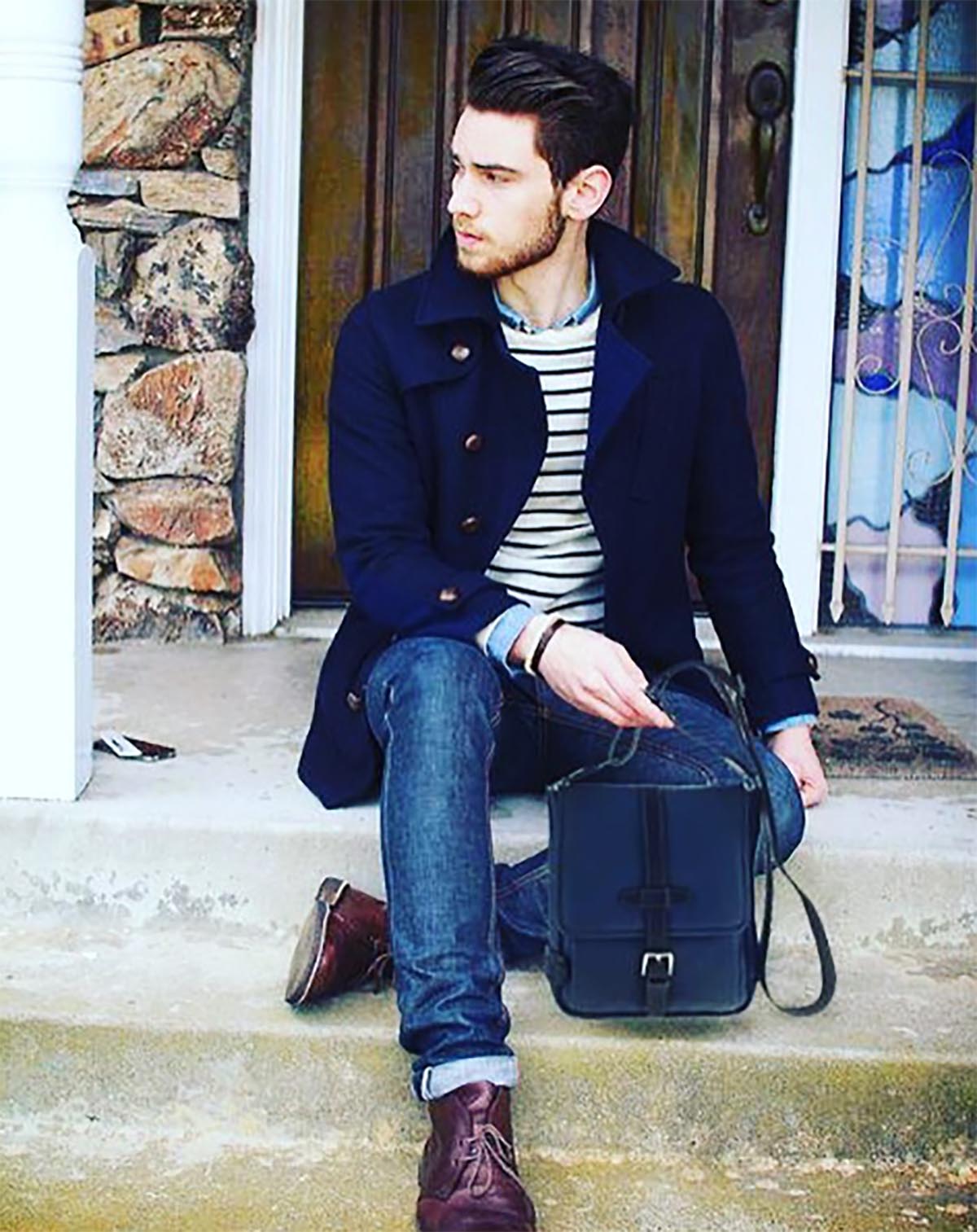 Unlike handbags which can change style from season to season, there are some bags that never really go out of fashion. The classic style satchel was the bag of choice back in the 70's with students. Robust, practical easy to carry, it was the perfect bag for all your books with enough space for your packed lunch. It did take a dip in popularity in the 80's and 90's when cheaper sports style bags became the bag of choice but regained popularity recently as a retro style and sales hit the roof. Now it is less of a school, college bag and more of a fashion bag in a range of funky colours.

It's the same with work bags. There are three main styles, the leather briefcase, the messenger bag and the backpack. Office etiquette has changed a lot over the past 30 years or so. It used to be a very formal environment where everyone was expected to dress smartly and men often had to wear a suit and a tie. The bag of choice was undoubtedly the briefcase. Almost certainly made from leather, it was perfect for carrying those important papers to and from the office, a mark of middle class respectability. Today of course the dress code is set firmly to casual so for many, unless you are a white collar professional the briefcase is no longer the standard requirement. Having said that, the briefcase is a classic and the style has hardly ever changed and for many, it has a certain kudos and they wouldn't choose anything else. For the stylish professional who appreciates the look of the briefcase but would prefer a more modern look, a leather laptop bag is a good alternative.

For the daily commute the backpack is a practical choice. It's easy to carry long distances and keeps your hands free to do more important things like checking your phone, accessing your ticket or buying something from the shop. These come in all shapes and sizes so there's plenty of options to suit your needs. The most popular choice is a large unstructured style backpack made usually from nylon. This is because you get a lot of bag for your money and is hard wearing. For something a little smarter there are plenty of more structured options to choose from. If that's the style you prefer then undoubtedly a smart backpack made by Italian artisans in quality Italian leather is going to be at the top of your list.

The one type of bag that has really grown in popularity in recent years has to be the messenger bag. I think this is because it tends to fill that middle ground between the casual backpack and the formal briefcase. It is definitely the preferred option for the younger man or woman who want something very smart and stylish and yet extremely practical. The messenger bag started life as it name suggests as a courier or messenger bag which was worn over the shoulder by motorbike couriers. Originally they were really quite large but now the come in all shapes and sizes. The one thing they all have in common is a single shoulder strap which makes them comfortable to carry and unlike the backpack can be worn at the front of your body for added security, especially on a crowded bus or train. Most come with a flap over front and additional pockets for your convenience to store items that need to be readily accessible.

If a messenger bag is your preferred option then it's worth taking a minute to consider what style of messenger would best suit your needs. Think about what you carry on a daily basis and especially think about your electrical devices and accessories and choose a size that will easily accommodate them. Also consider your own body frame. A very large messenger maybe too big for some to carry distances comfortably. Budget is also a consideration. There are plenty of choices at different price levels, however I would definitely recommend at high quality Italian leather option. Not only will it provide you with very many years of faithful service, it will provide you with a daily bag with real Italian style that will suit any occasion.

For a perfect example of this, just take a look at this exquisite new range of mid sized messenger bags from the Italian brand Boldrini. Available in three very attractive colours, they really do represent the epitome of commuting style.