Milan has a lot to offer the tourist. It is a busy cosmopolitan city full of culture and stunning architecture and is the perfect destination for shopping, entertainment and restaurants. It's a great choice for a weekend break as it's a pretty compact city with great links on the underground, Metro and of course its famous trams. However, you may need to visit more than once as there is lots to see and do. One of the perks of running Attavanti is that the main expos for luxury leather goods are held on the outskirts of Milan and we visit every year to see our suppliers and to view the new season designs. Each year we visit we find something new in the city whilst also visiting our favourite restaurants, bars and the more familiar sites when relaxing between the exhibitions.

There are obviously the must do's such as Milan's spectacular Duomo which is centrally located and is truly a sight to behold. It has an almost fairy tale beauty as it's white marble glistens in the sunshine. It is a very ornate building building and in fact can boast that it has more statues than any other building in the world. It really is a vision you won't ever forget when it first comes into view. A must, is to climb up the spiral stairs and visit the roof top.There is a lift too if the 919 steps are too much. Unusually it is one of a hand full of Cathedrals that were designed for this very purpose and the views are sensational over the city and even the Alps can be seen on a fine day.

The second is of course Leonardo da Vinci's "The Last Supper" located in its original place on the dinning room wall of the former Dominican Convent of Santa Maria delle Grazie. This is a huge fresco painted with tempera and gypsum in 1494. It is undoubtedly one of the most famous and important works of art in the world and has withstood many near disasters such as the period of the French Revolution when it was used for target practice by Napoleon's troops and also survived the 1943 bombings in the Second World War. There are very few tickets and booking is advised as there are strict limits on visitors.

One of our favourite areas is the man made canals, the Naviglio Grande. It is easy to access via the underground and the place for aperitivo, a meal or a pizza while you people watch. The canals were built to transport goods and bring the marble for the Duomo and connects the Ticino river to the Porta Tichessa Docks. Now filled either side with bars, restaurants and a regular street market, it has a vibrant atmosphere with live music and other entertainment. It is a really great place to spend an afternoon or evening.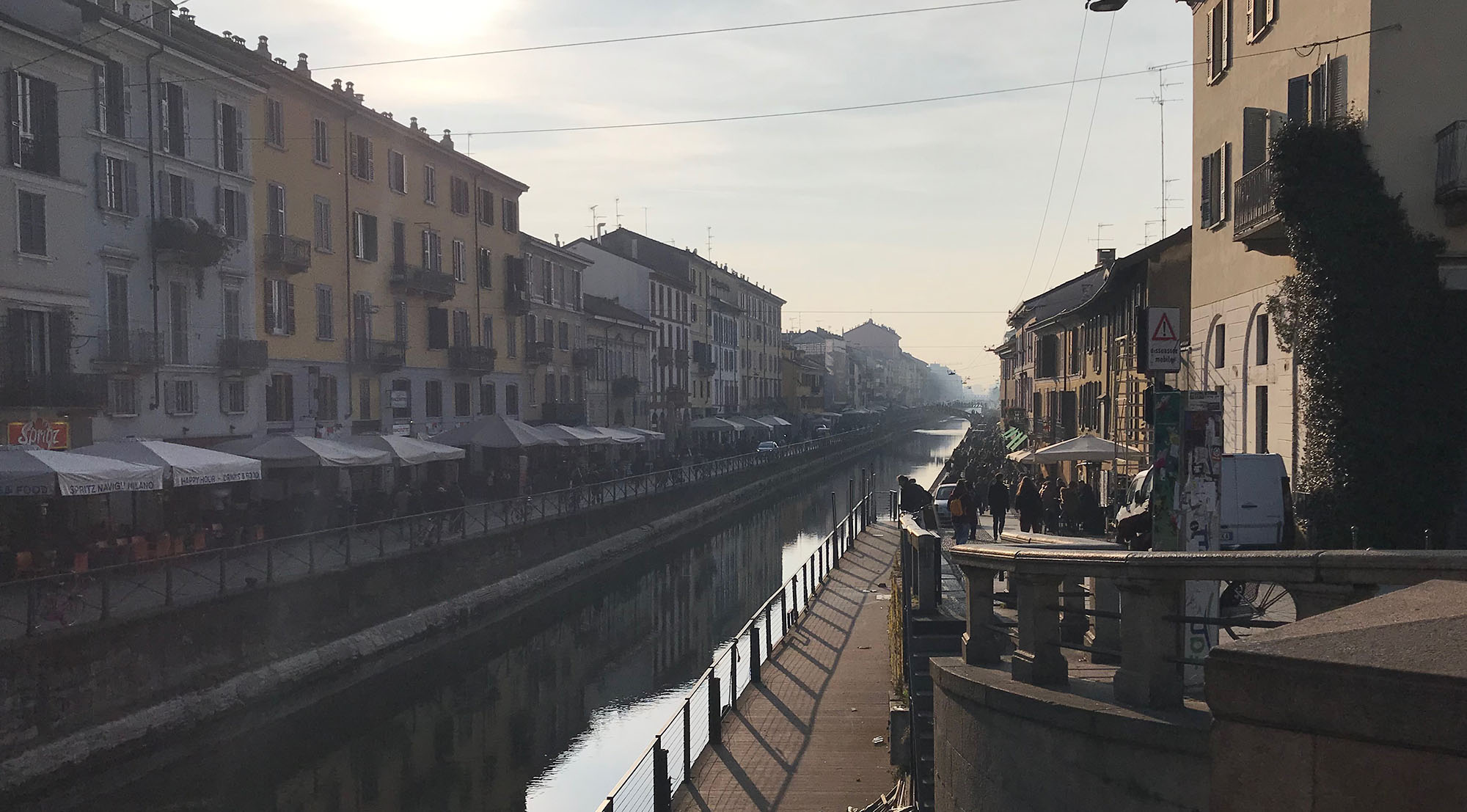 Another area that is quite close to the centre is the Financial District, where in the Palazzo Mezzanotte is the infamous L.O.V.E sculpture or finger by Maurizio Cattelan. L.O.V.E stands for Liberta, Odio, Vendetta, Eternity or Freedom, Hate, Vengeance, Eternity. The marble statue, erected in 2010, depicts a hand with it's middle finger standing up. It is giving the 'bird' to all the bankers who caused the economic crash, a reminder of the devastating effect it had on Italy. It was originally just meant to be a temporary installation but it has proved so popular, it seems that's it's here to stay. Great for a few photographs and selfies.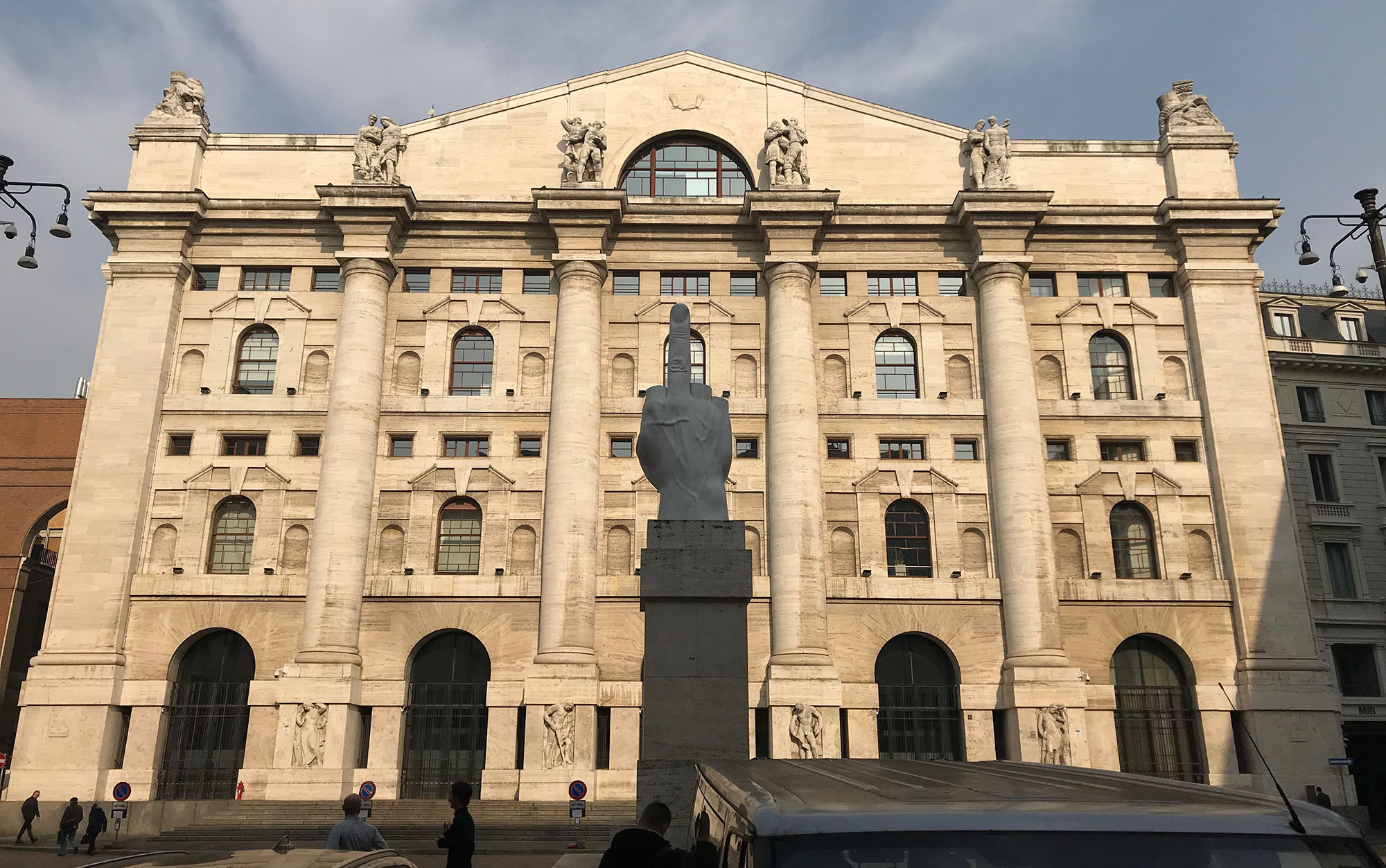 A little bit further out in the new Porta Nuova district are the famous Bosco Verticale, a pair of high rise apartment buildings otherwise known as the vertical forest. Designed by architect Stefano Boeri, the Bosco Verticale is certainly a spectacular sight and are covered with over 800 trees, 4,500 shrubs and 15,000 plants. They are eco friendly, capturing CO2, filtering dust, noise and a valuable microhabitat to many insect and birds. The buildings are largely self-sufficient in energy, heating and grey water system and in 2015 it was awarded the Best Tall Building.

Have a fabulous trip, it is one of our favourite destinations for a break in Italy. Once you have been, you will certainly want to visit again.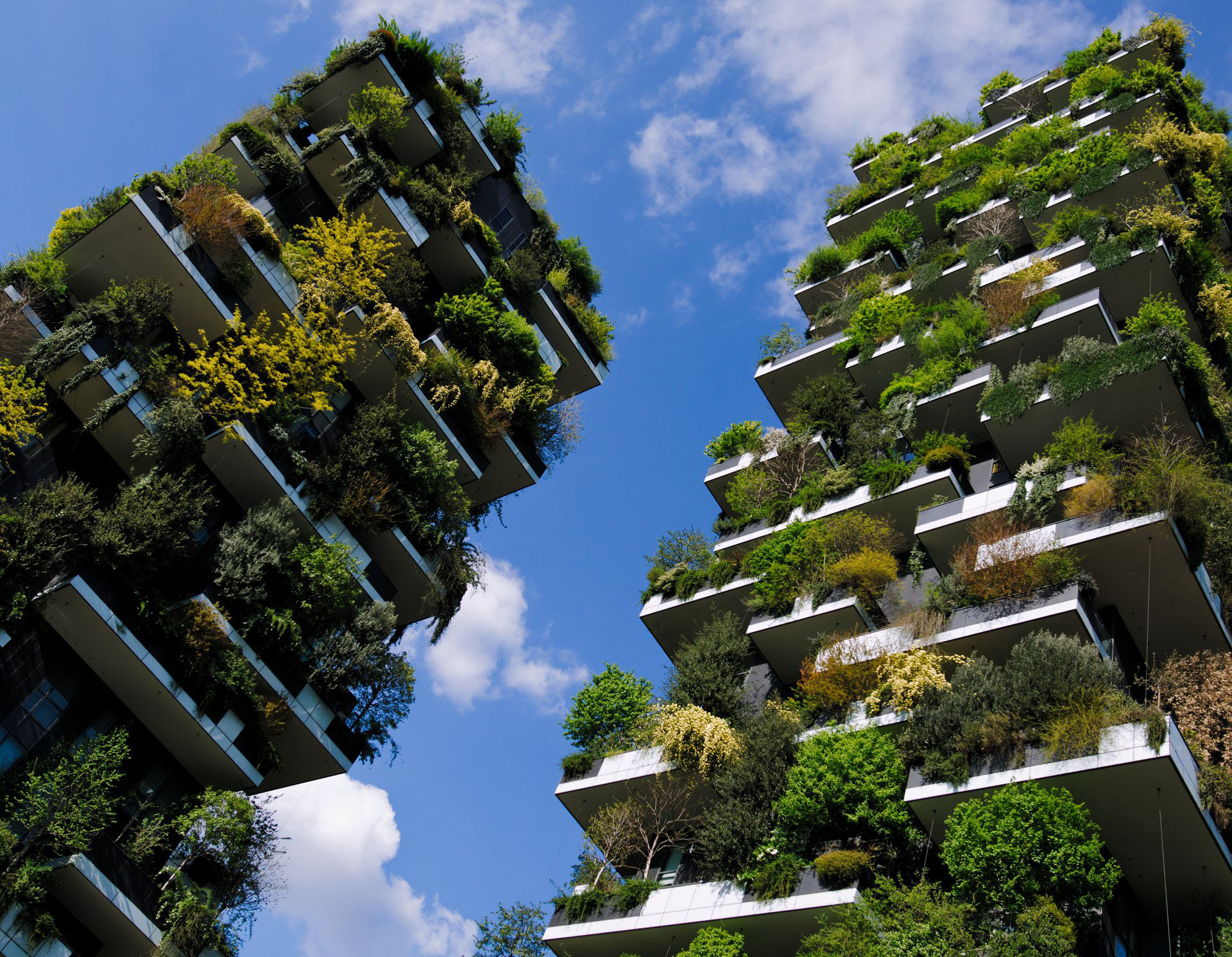 Credit: Wikimedia