The past 18 months have been a roller coaster of a ride that none of us wanted to be on. Thankfully it is slowing down and the good news is that the pandemic is coming under suppression as we cautiously lift restrictions. The control due to lockdowns and restrictions and now the vaccine are showing results. Keep strong, we can do this, we are getting there.

Looking forward now to Sunday, June 20th which is Father's Day in the UK. At Attavanti we have a fabulous range of stylish, handmade leather wallets, messenger bags, backpacks, business bags and silk ties that will make the perfect gift for your dad. A few of my favourites and our customer's favourites are listed below.

Tuscan's Leather Wallet
If you are looking for a handcrafted wallet with a difference then a Tuscan's luxury bi-coloured, bi-fold with ID compartment is the perfect solution. It's beautifully handmade by Italian craftsmen and it's detail sets it aside from other wallets with the inner slots and edge piping in a choice of contrast coloured leather. It also comes complete with it's own gift box. What could be easier.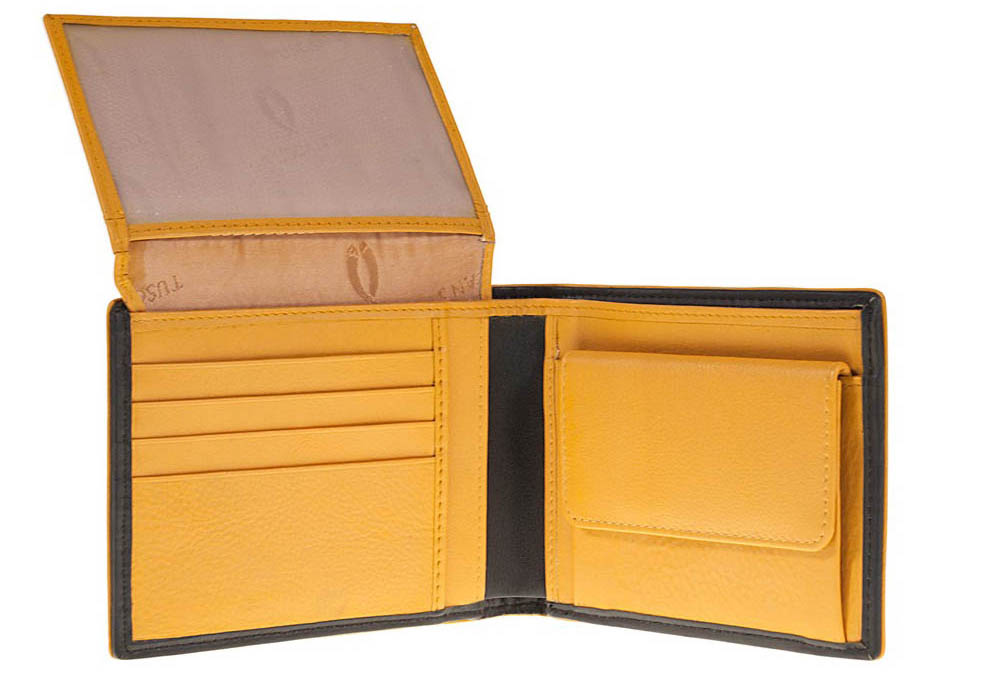 Collection of Silk Ties
There is also a fantastic choice of beautiful hand finished ties in luxurious silks from Como, Northern Italy known the world over for its high quality silks. The ties are handcrafted to a three fold design for the perfect knot. We have a selection of colours and patterns in our collection to suit most tastes including a very attractive range of geo animal prints, such as penguins, hares and elephants. And to make it extra special, the ties come complete with a free gift box for that finishing touch.
From Dust to Dad
The Dust Company is a new brand to Attavanti and they create not only the most beautiful collection of retro messenger bags, backpacks and satchels in thick, vegetable tanned leather but also have a range that combines cotton canvas with leather. The backpack is a great price and just perfect for anyone who commutes or travels, providing a casual, lightweight, vintage look. Perfect for the trendy dad.
Italian Style from Old Angler
The Italian retro theme continues in my choices and a piece our customers love too is the Old Angler, Italia flag, messenger bag. A soft leather bag with a classic flap over and embellished with the green, white and red stripes of the Italian flag. It is large enough to accommodate a 13" laptop and has a padded interior to protect your tech during your daily commute from home to work when you need to be hands free.
From Venice with Love
The best has been saved for last and has to be a carbon and leather business bag by Venetian designers Terrida. A luxury combination of carbon fibre panels with vegetable tanned, eco-friendly soft Italian leather. A statement bag for the high flyer with trolley bag sleeve and shoulder strap. The matching suitcase makes it the ultimate travel set for the high flyer.


There are lots more exclusive gift ideas on our website. Take a look and have a fabulous day.