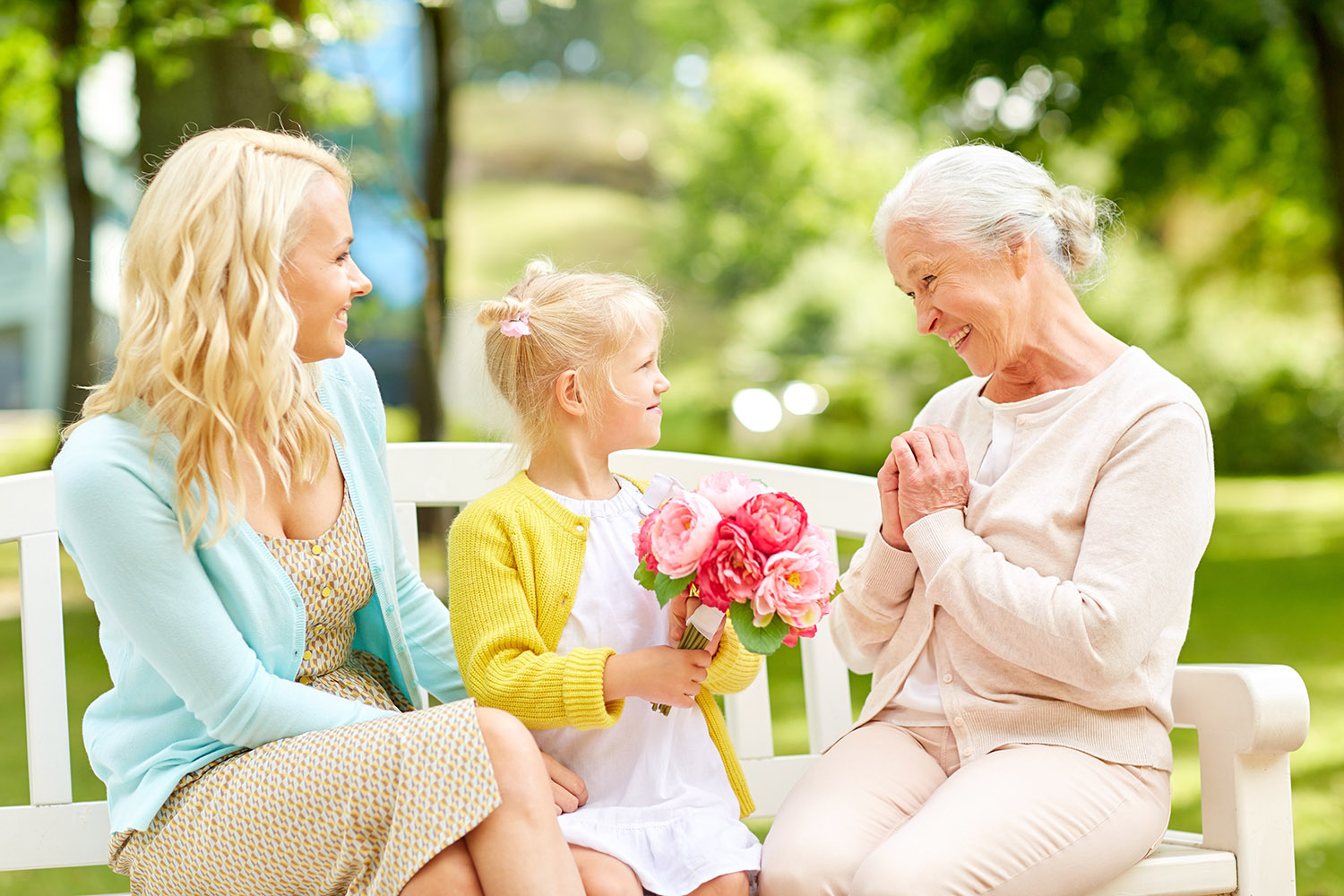 This is the one day in the year when you can show your mum just how much you really appreciate her. It is so easy to take them for granted but just think for a minute about all those little moments in your life when she was there to look after and support you. Remember when you were a child and you had cut your knee, who was there to wipe away your tears? Your mum. Who was there to help and support you when you took all of those exams? Your mum. And now you are an adult who was there to advise and guide you when you started your own family? Your mum.

She's always been there for you so this is just little way to say "thank you mum". All families have their own little way to celebrate the day but usually a gift and a card is the norm. Mother's Day always falls on a Sunday so some lucky mum's get treated to a Sunday lunch with their close family but probably the most popular gift is flowers. From a simple bunch of daffodils or tulips, a beautiful bouquet or maybe a pot plant such as an orchid. Another popular option is chocolates, then of course there is perfume. This is a great gift too as it is longer lasting and personal to them.

If you really want to say "I love you" you may want to consider a gift they can use all year round. What about something special like a very stylish and elegant woven wool, silk scarf or stole that's made in Italy. An beautiful item they can mix and match to their outfit. It would be like a big hug around their neck or some added warmth on cooler summer evenings. Here are a few choices from one of our favourite brands Maalbi.
The ultimate gift choice for Mother's Day must be a handmade Italian leather handbag. I mean what woman wouldn't be happy with that. Choose the right style and she could be using it on a daily basis, a constant reminder of how much you love and appreciate them. So what is the right choice. Well all women are different with their own ideas and tastes. In order to make the right choice, think about the bags they already own. What type of bag do they use on a regular basis. For some it would be a slouchy shoulder bag and for others it could be a structured tote bag. Then consider the colour. It could be that you mother loves bright colours. However if you are not sure it maybe better to play safe and pick a brown, tan, black or dark blue bag. Also, think about the size. Ask yourself what do they generally carry in it? Do they use it to put small items in when they go to the shops. It is also important to think about what suits their stature. If they are petit for instance, a large bag may not be suitable.

Putting a little thought into will certainly help you to make the right choice. Whatever you decide on I am sure it will be much appreciated.