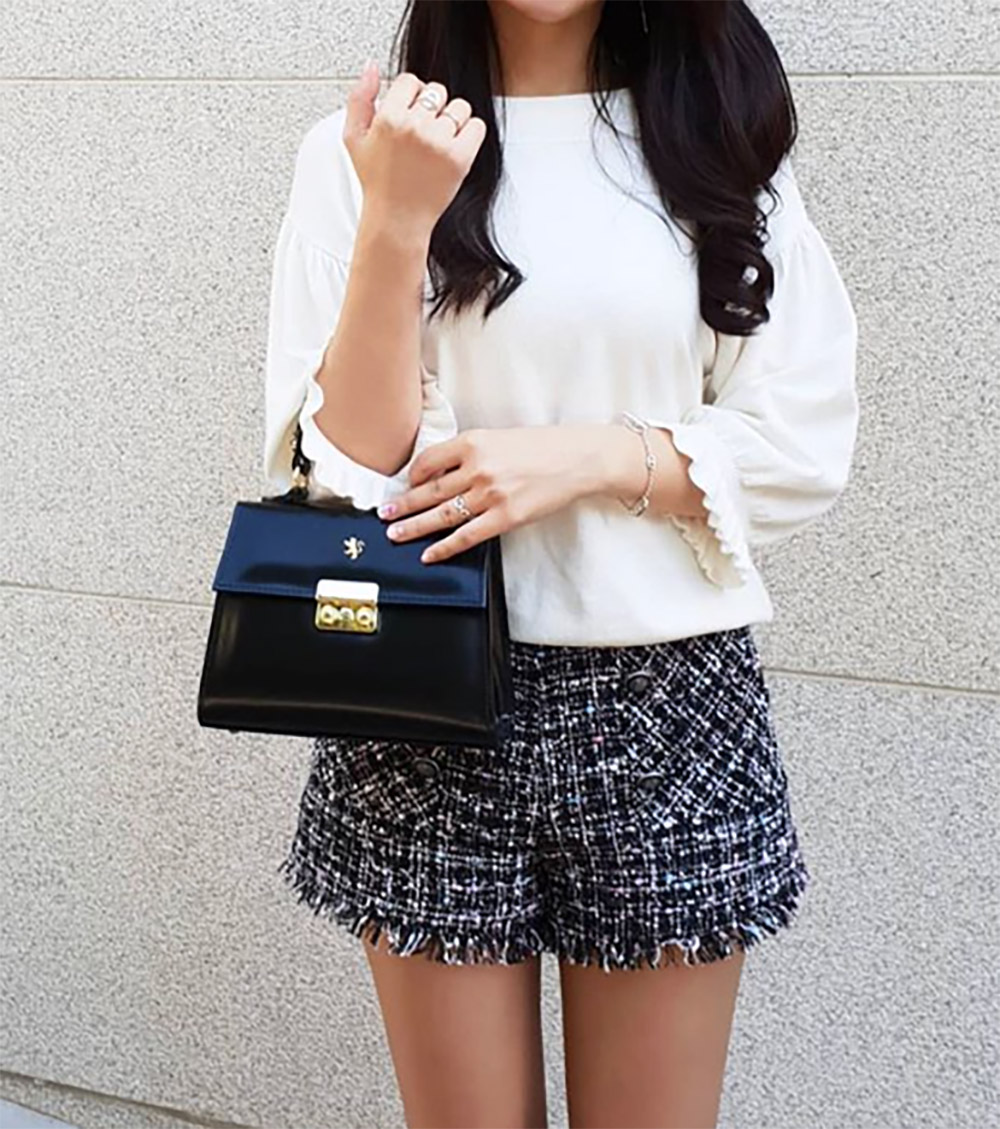 Today is likely to be the hottest day of the year so far with the temperatures predicted to get up to a staggering 39°C which would be an all time record for the UK. When we do get hot days like this it is often accompanied by high humidity which make it feel hotter than it already is. So keep cool and enjoy, as it is always a short lived few days of sunny weather before it inevitably breaks with a thunder storm.

Although a rare occurrence in the UK you need in these extreme temperatures to take on a more Continental way of life. It is important to drink plenty of fluids and if you are out and about wear sunscreen but avoid if at all possible especially between 11am and 3 pm and stay in the shade. Try to give yourself extra time to perform tasks, pace yourself and take plenty of breaks and wear light loose clothing which covers your skin to protect from the sun. Be cool and safe.

Something else to consider in this hot weather is the size and weight of your bag. It is so easy over time to keep adding bits and bobs into your handbag until eventually without realising it you are carrying around lots of none essential items. Each item in itself may be light and insignificant but when you add them all together it's unnecessary weight that you are carting around day after day. It's inconvenient too because when you are looking for something in particular in your bag, it's always difficult to find and is almost certainly tucked in the corner at the very bottom. Much better especially in the heat is to go light weight. Fortunately the small lightweight bag is bang on trend this season and is available in lots of styles.

It's great therapy to have a good sort out and go back to the basics, so why not empty the contents of your large shoulder bag that you carry around on a daily basis and work out what is really essential. I think you need to be strict with yourself but you'll be surprised how little you actually need. Start by collecting the real essentials, phone, lipstick, money, then look through the rest and ask yourself am I likely to need that today.

Going small and light will certainly make that commute to work a little easier or that shopping trip little less fraught. There are certainly some great little bags out there, so it's just a question of what style suits you best, whether it's a cross body shoulder bag, a grab bag or even a mini backpack. Better still, there are some really bold, bright colours out there this season so can match or accent your favourite outfit.

Arcadia are one of our best selling brands and this season has to be one of their best collections yet which includes some stunning mini options in a range of fabulous colours. Just check out these examples.
Pratesi, who have a long tradition of producing high quality handmade bags have some wonderful options on offer. The leather that they use is of the highest quality and have their own tanning technique which makes their bags quite unique.
Ghibli are based in Florence, the heart of the Italian leather industry use age old skills to produce some fantastic up to the minute bags. Alongside the woven leather collection, they also produce these really pretty mini bags.
Going small is a great way to go, especially in the hot weather, it's also quite cathartic going back to basics and getting rid of the clutter.