Well they say that size matters but it seems that actually we just can't make up our minds. Take the mobile phone for instance. It started life as a brick but then got smaller and smaller so that it would fit in your pocket or handbag very easily. Now it seems, they were too small and now they are getting larger and larger. Then there's the car. In the sixties and seventies cars got to be really big, following the lead of the Americans whose cars were simply gigantic. This was the space age era where sky rockets influenced the shape of the motor car with it's big wings and tail lights that resembled rocket thrusters and lots and lots of chrome. Then came the eighties and the advent of the hot hatch. Small became the fashion. Since then, cars have grown over the decades. The hot hatch of today is much larger than the original and the present car of choice is a large SUV.

In the world of handbags however, size was just a practical choice. You simply chose a size according to your needs. So for instance if you were after an everyday bag to carry your essentials and was useful for the odd shopping trip, you would probably choose a shoulder bag or tote shopper but if you were choosing something stylish to go with your cocktail dress then a smaller clutch would be the order of the day.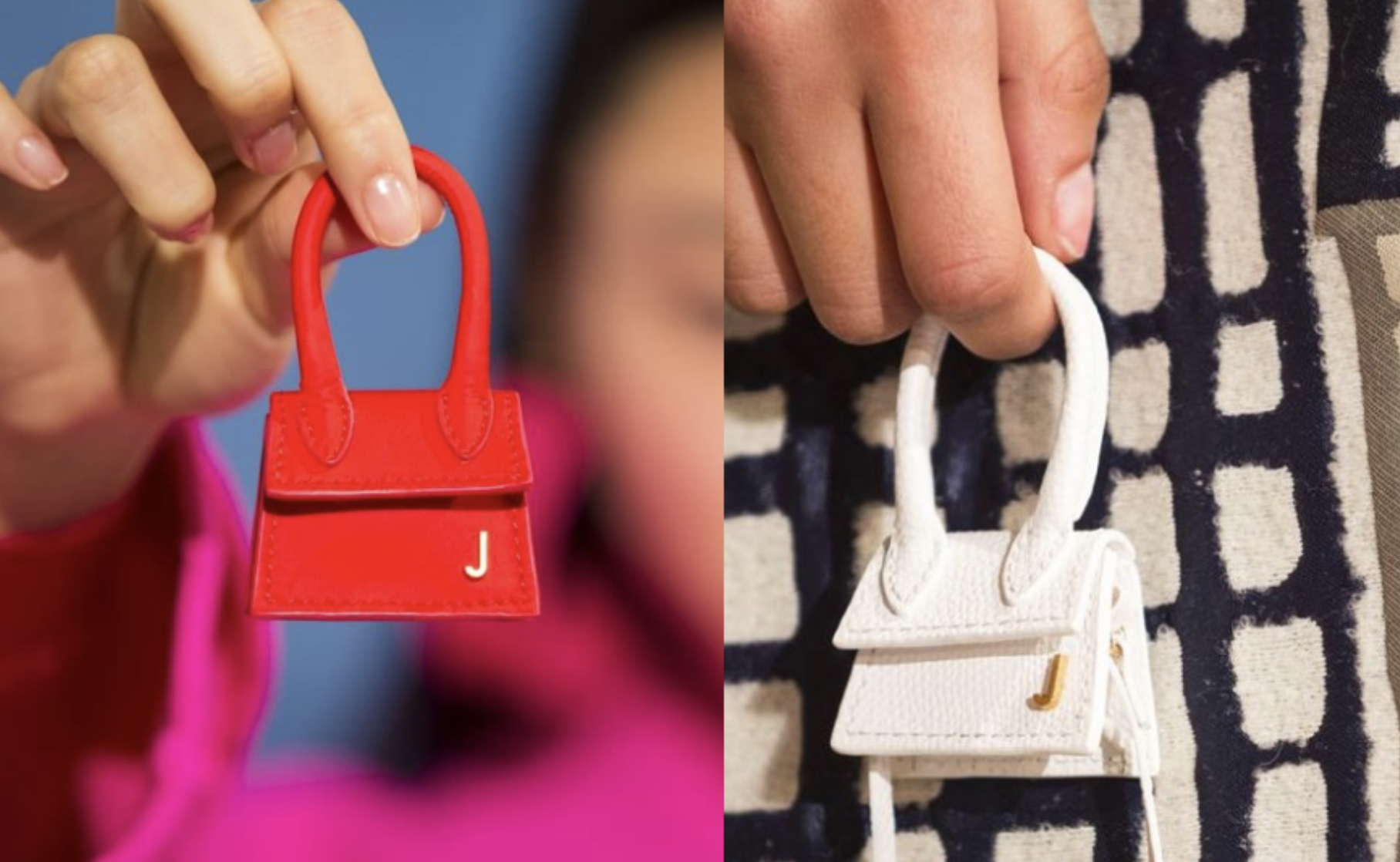 Now it seems at Paris fashion week something has changed. It's now all about making a fashion statement with the size of your handbag. The French fashion brand Jacquemus has just launched a micro handbag measuring a mere 5.2cm wide. In fact it was so small it was initially missed by some of the audience as it was carried by each of the models up and down the runway.

Practical it is not, the Jacquemus Mini Le Chiquita Bag is even smaller than a credit card. To be honest I'm at a bit of a loss as to what you could use it for. Maybe I'm looking at this all wrong, maybe it's to stop you carrying things such as your mobile phone for instance. That would certainly improve better social interaction on an evening out. Or maybe it's a way of saving money, if you haven't got your credit card with then you can't use it, that is of course if you exclude the initial price of this minute bag which retails at around £260.00.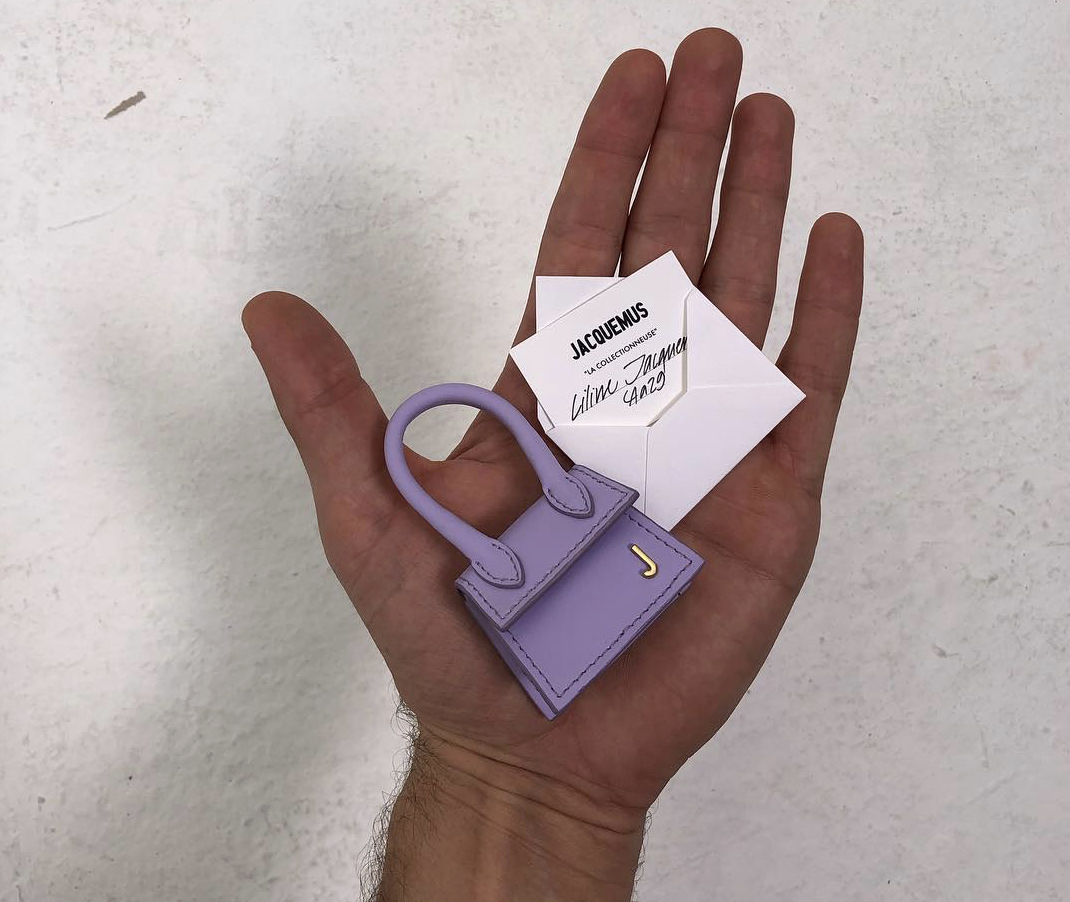 This is a leather bag that you can either carry with one finger or over your shoulder as it comes with a full length shoulder strap. It is actually the follow on from the Small Le Chiquita Bag that Jacquemus launched last year which has already sold out. This measured a whopping 12cm x 6cm. To date the comments in the fashion industry have been very positive and Elle magazine have called it the new 'it' bag.

Jacquemus's founder Simon Porte has a history of using size to make a statement. His initial fashion launch included enormous, huge tote and shoulder bags.

Does size matter ! I think it does.