This season we have seen so many different handbags and purses. One of my absolute favourites is the mini or compact, grab handbag with enamel or bamboo handle by Chanel and Gucci. Both have been seen on the catwalk and on the Royals. I am not talking impractical micro bags, after all, size does matter and the famous Le Chiquita by Jacquemus smallest handbag in the World, as it is known, is one of the smallest I have seen. At a mere 5.2cms wide, it would not accommodate my mobile phone let alone a lipstick, compact mirror and money. Fashion victim comes to mind for this sell out bag. A so called "It" bag it is not, at £260 a bit expensive considering it's size. I need something a little bigger than this minute, micro bag. See my previous blog posted earlier this year The World's Smallest Handbag.

As I said, yes size is so very important to us girls. A compact bag that is big enough for all things needed for a night out is an absolute must. Stylish, beautiful and crafted in luxurious leather is also essential. I tend to use compact bags on an evening but they are also bang on trend for smart day wear. The addition of a detachable shoulder strap is invaluable and makes it so much more versatile. With a bit of Italian style thrown in, you then have the perfect bag.

My top pick is an exquisite Roberta Gandolfi, handmade in Italy and designed by Roberta and her sister, Silvia who together create such beautifully elegant, feminine and very unique accessories and we are very excited to present this stunning collection for the new season. The attention to detail with handmade crystal and beads used for stylish, statement handles does not deter from their practicality and each come complete with a beautiful link chain shoulder strap to add to its versatility. These beautiful mini grab bags come in 3 leather finishes polished patent, printed croc and leopard print. Also a choice of colours and beads and faced sparkly crystals.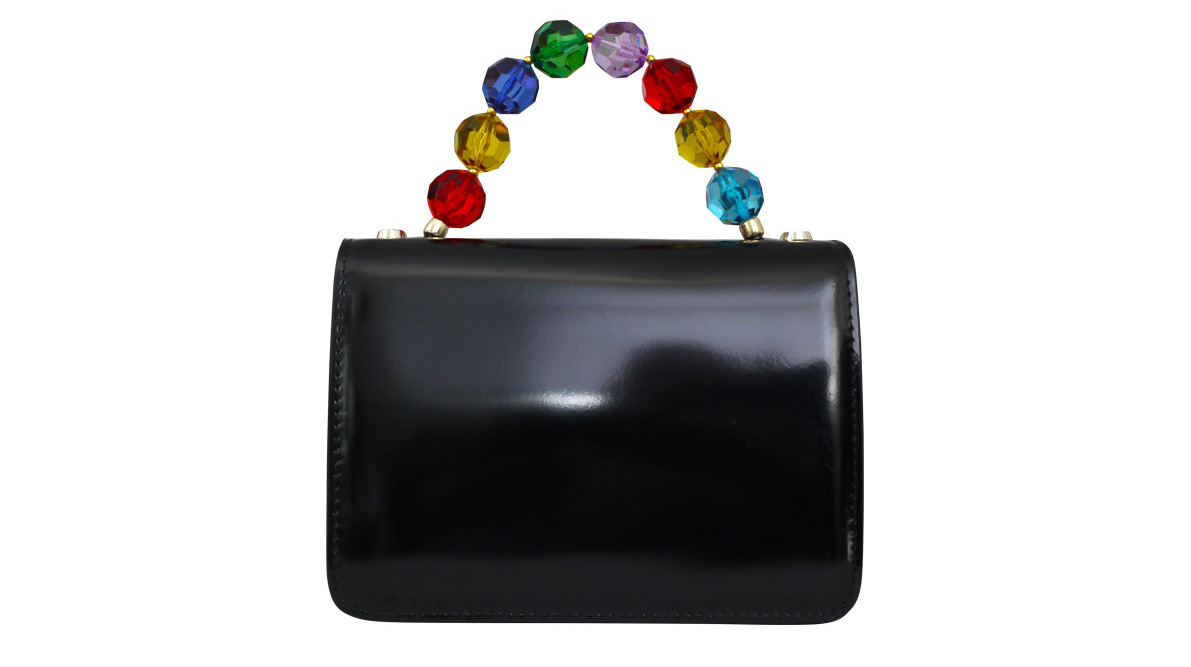 Another favourite that follows this trend of contrast handles is a leather grab bag from our Stefano Turco collection. The Anna for instance is a classic smooth leather, flap over grab bag with a statement gold coloured large chain link handle. Stylish without being fussy and comes with a handy leather shoulder strap. This is new and exclusive young brand that are destined to go far with their exciting styles.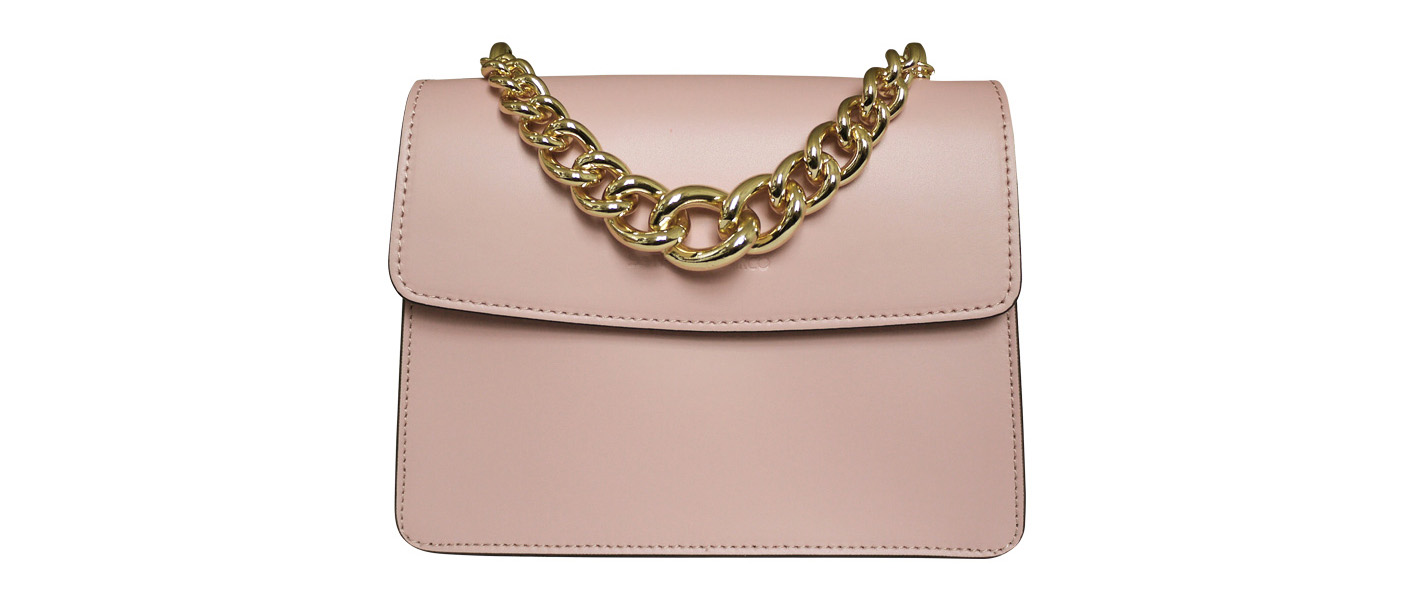 The perfect trend bag for the upcoming party season or the perfect complement for smart day wear as seen recently by Kate Middleton, Duchess of Cambridge.
Picture Credit: Harper's Bazaar